R. T. Saunders
R. T. Saunders is primarily a non-fiction writer, telling the stories of people and the worlds they live in. His interests are eclectic, from gender to generational issues and spirituality. He is currently developing a book on the spirituality of caregiving, as well as conducting research on older caregivers to dependent partners. A dramatic play is also in development.
In addition to his writing, Mr. Saunders is Founding Director of The Westport Center, a consulting group for not-for-profit organizations, grant and funding development.
Robyn has been published in Skive Magazine and in Cactus Heart Press. He is also a regular contributor to The Daily Kos. He can be followed on Twitter, @SpeakTruly.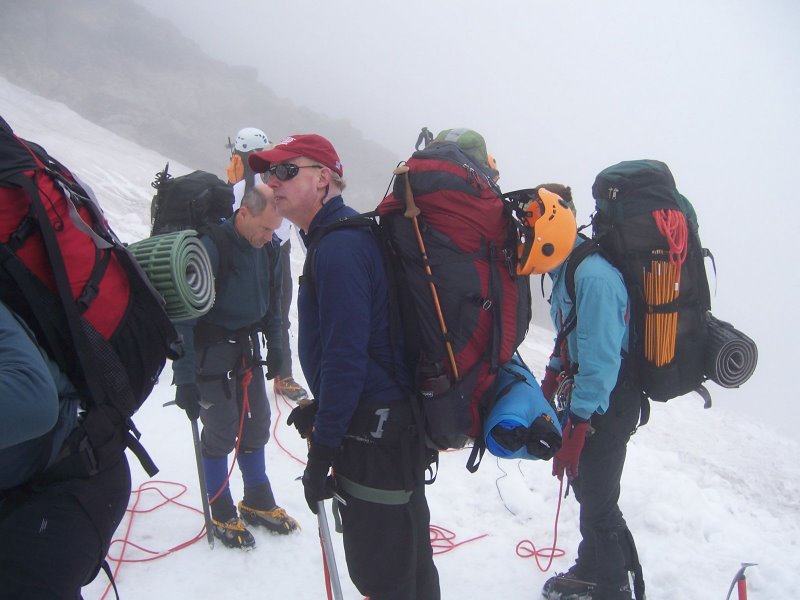 "All know
The Way,
but few actually walk it."
Rumi